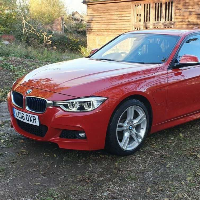 Direct Salvage
Be first or be different.
---
Automotive
Sale of motor vehicles
Contact
CV370RW Stratford-Upon-Avon (eng, GB), Unit 10, Burton Farm
52616849
About company
We specialize in light damaged cars in good prices, that do not require costly repairs and can be quickly back on the road. 

Our inventory comes in varying conditions including; theft recoveries, collision damage and flood damage. On each of our listings you will see the damage type, air bag status, and engine condition. This ensures you know the exact condition for the vehicle and you get what you expect, so do not hesitate to contact us today about the salvaged cars we have available.